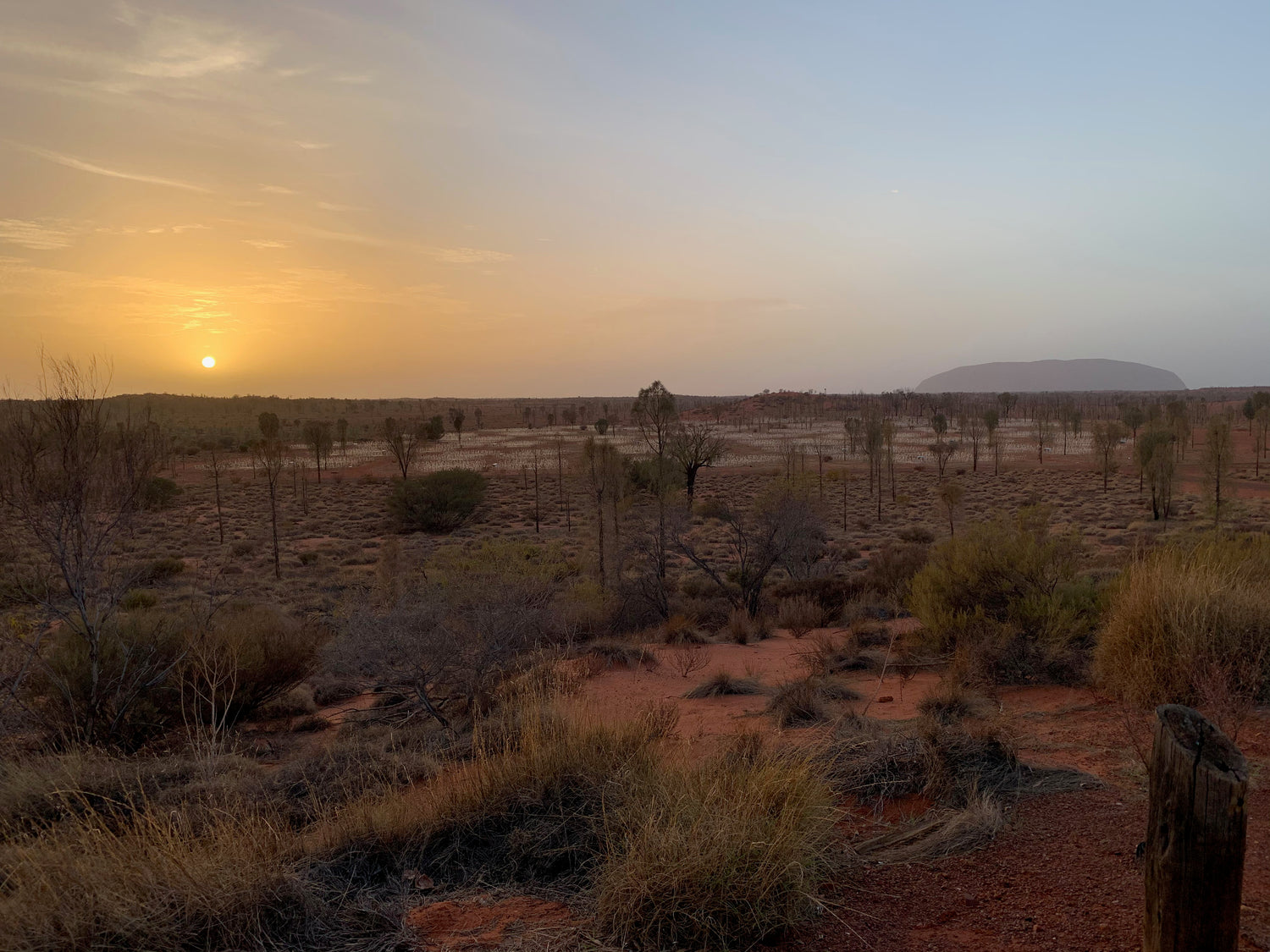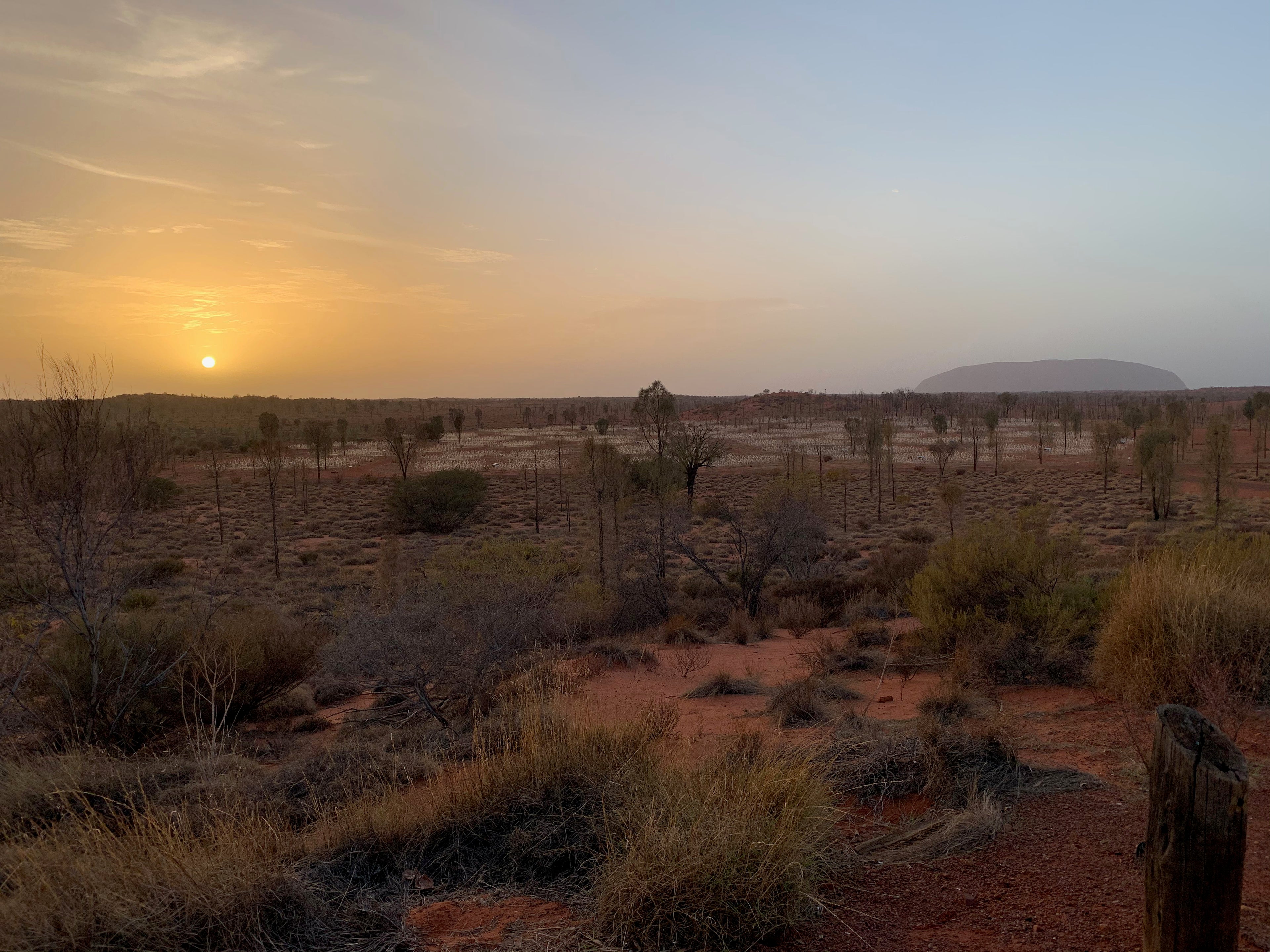 OUR DREAM
Our dream at Sleeping with Jacques is to create beautiful pieces to inspire women whilst giving back to the community and honouring our environment.
OUR PHILOSOPHY
Sleeping with Jacques is a feel-good experience, where every aspect of our world is considered from design, environment and community. Our pieces allow women to wear each garment as they please, transitioning from the bedroom and beyond, to any occasion so that women can dictate their own dress code, as it should be. 
We believe in creating an experience that is all about empowering women.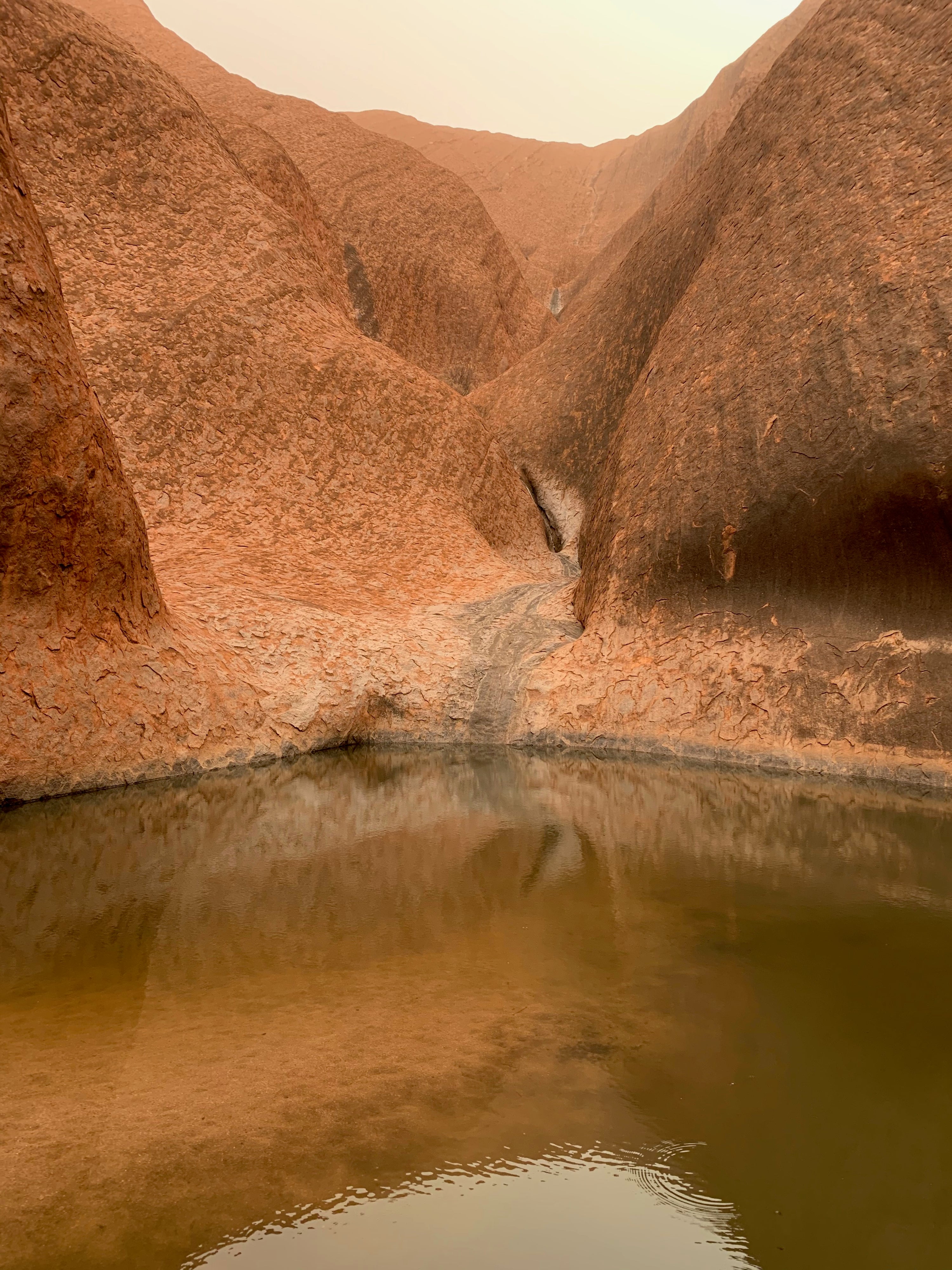 OUR ENVIRONMENT
Sleeping with Jacques celebrates slow fashion through edited capsule collections with classic designs made to last. We use responsibly sourced materials wherever possible in our commitment to the environment. Our garments feel good for the body and for the soul; due to our selection of luxurious silk fabrications and sustainable and ethical production. 
Silk is one of the lowest carbon footprint fabrications and is also highly biodegradable, as opposed to other fabrications that can take hundred years+ to break down. Our Silk is sourced from a female-founded supplier and is produced utilising two dedicated silk farms, where the silkworms feed on organic mulberry leaves. Recycled water is used to boil the cocoons; each strand is then carefully unwound onto reels. Our natural fibres are Oeko-Tex certified, Global Recycle Standard approved, FSC approved, and SGS Responsible Forestry Certified. Our factories are also BSCI and SEDDEX approved.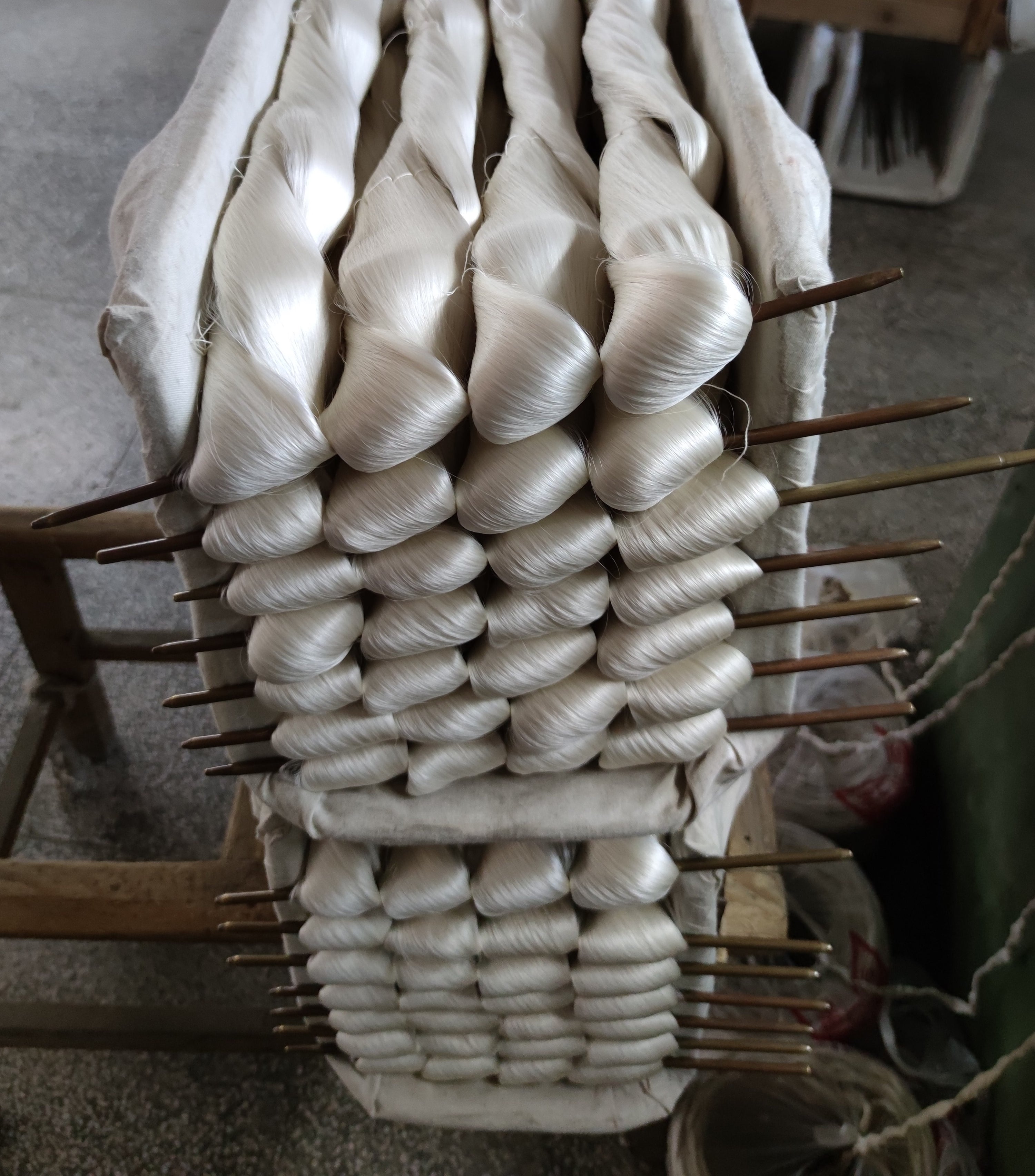 OUR PACKAGING
Sleeping with Jacques considers all aspects of sustainability, by using compostable and biodegradable packaging throughout our supply chain. Our distribution supply chain uses DIN certified compostable and biodegradable packaging which breaks down in the compost within days. Sleeping with Jacques HQ has a strict reuse, re-purpose, recycle system throughout our processes.
OUR  SUPPLY CHAIN
 Our code of conduct is to ensure our suppliers comply with a strict inspection process where all regulations are met. Protocols such as environmental codes, code of labour practice, code of animal welfare and sustainability practices need to be adhered to by all third parties in order to comply.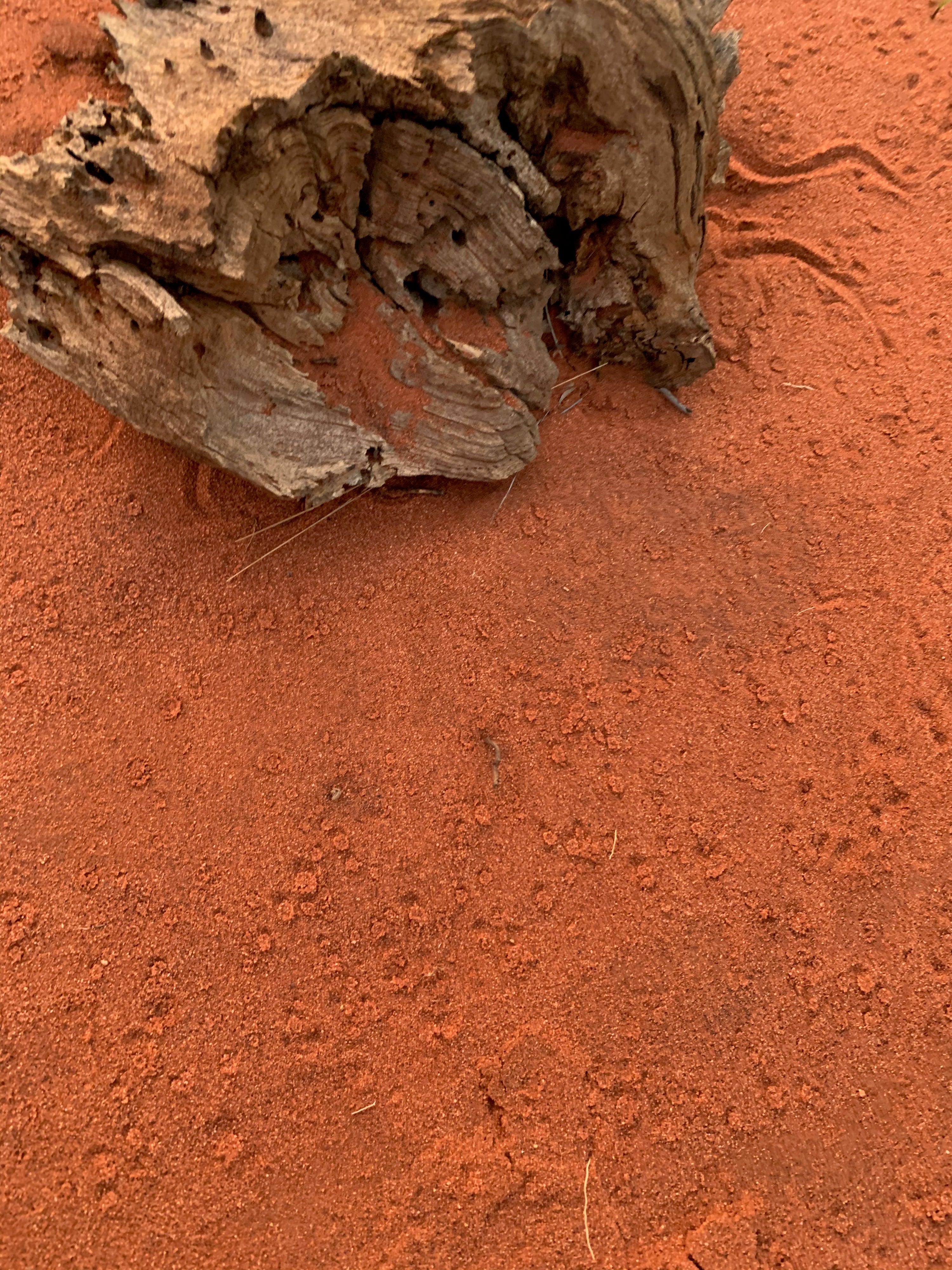 OUR COMMUNITY
In 2017, the founder Jacqui Hoang started Sleeping With Jacques with the intention of allocating a percentage of profits to support the life-changing work of the Asylum Seeker Resource Centre and UN Women . As our brand has grown, we have been able to dedicate a portion of our profits towards supporting disadvantaged women to assist them in following their dreams. Sleeping with Jacques is continually collaborating closely with the directors of our partnered charities and their ambassadors in order to build awareness and provide support.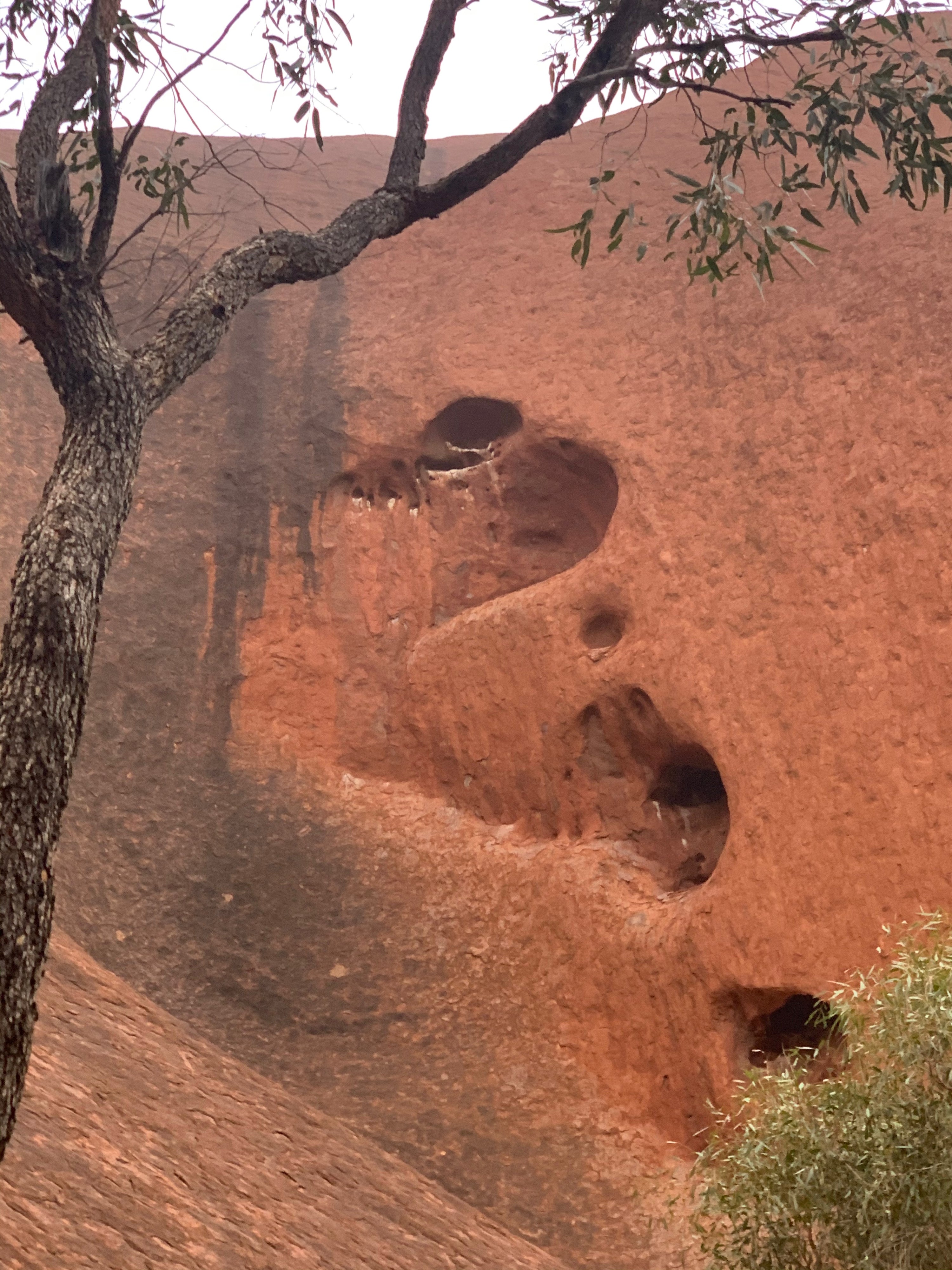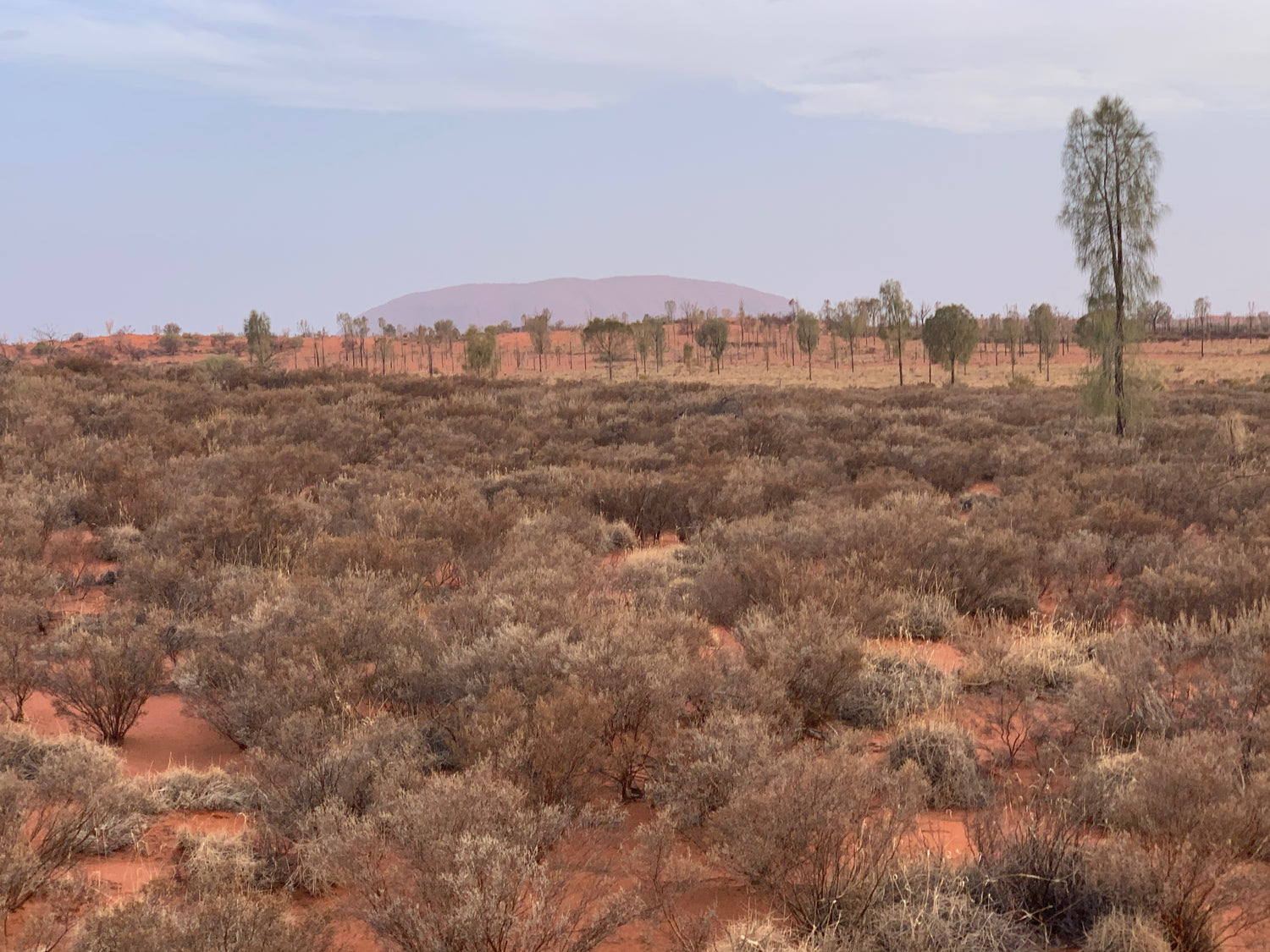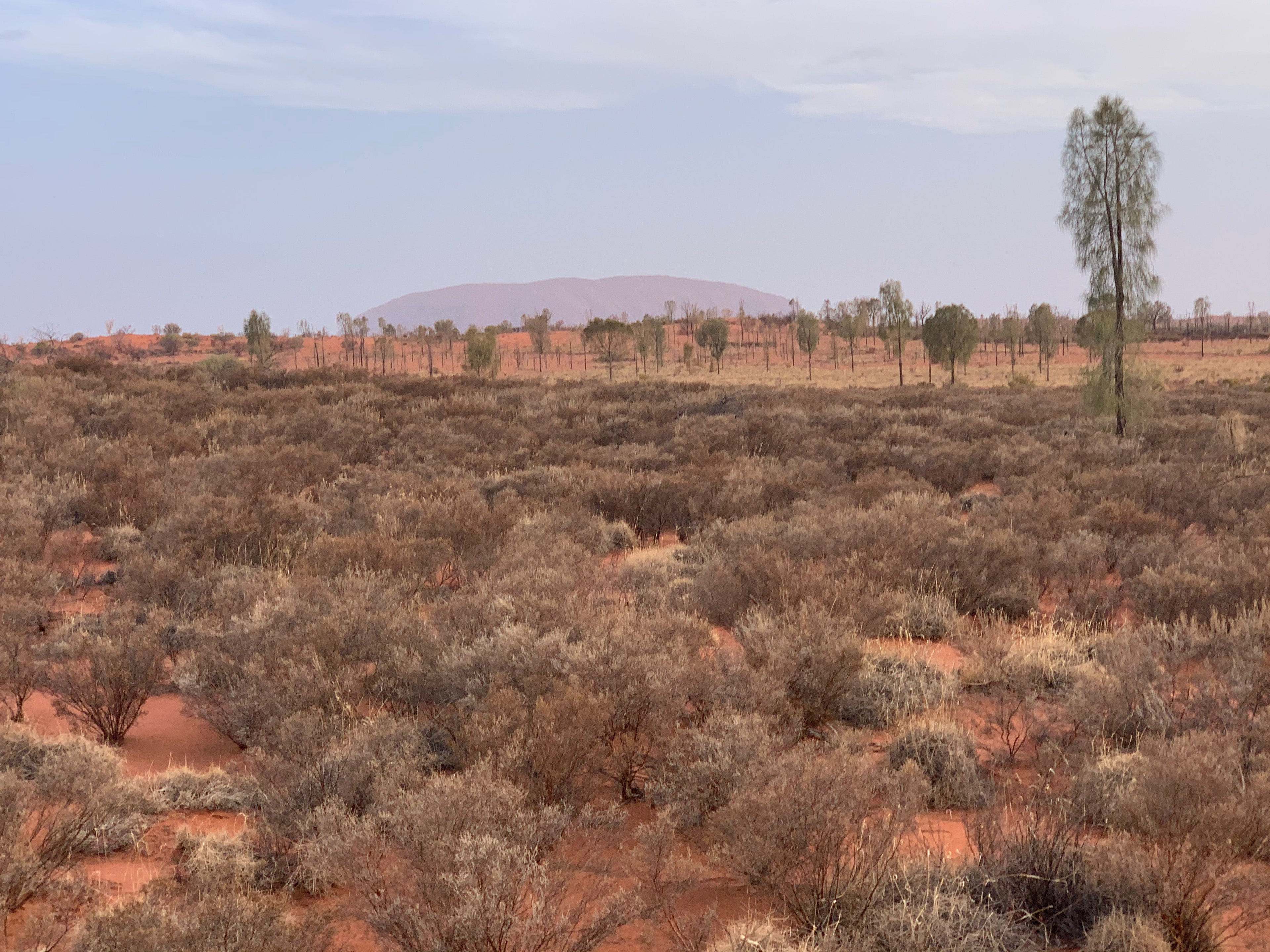 OUR FUTURE 
Every detail and process is taken into account towards a more promising future within our community and a kind consideration to the environment. We continually attend innovation conferences that speak of new technology that is being created for a more sustainable future. It allows us to connect with people within the field that are creating innovative solutions in this industry. Along with this information we invest our resources into continually updating our sustainability model. Our commitment is to always learn, strive and thrive in the area of community. Each year we develop a comprehensive sustainability strategy for the company. This has involved partnering with an environmental service company to address our carbon foot print and creating transparency with our clients and customers.  This also allows us to make more educated choices in our policies, fabrications, packaging, suppliers, manufacturers and supply chain management. 
We believe it is our responsibility as a fashion brand to be accountable for the future impact of our garments and the legacy we leave within our community.
Learn more by following our journey @sleepingwithjacques