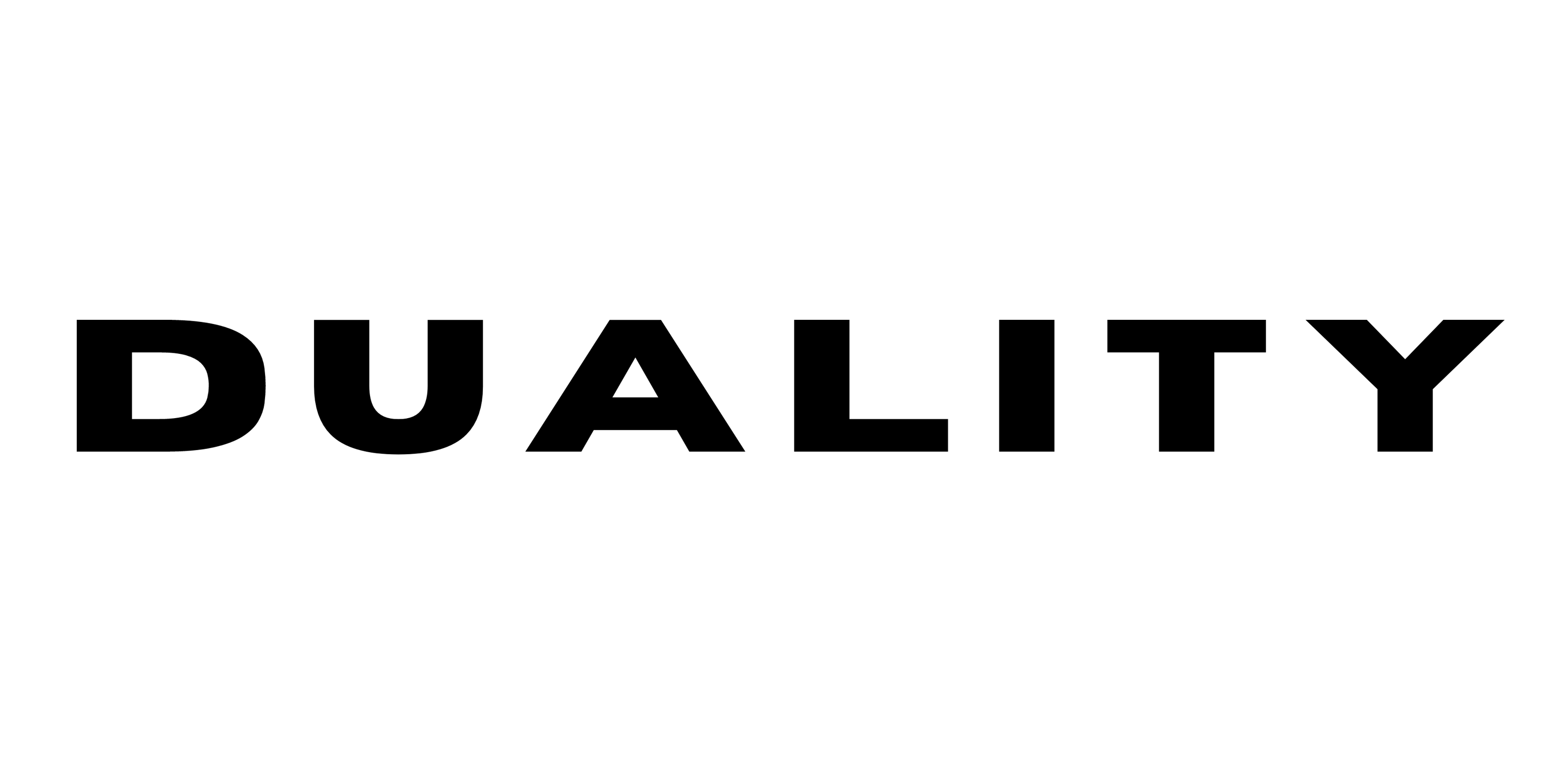 ---
---
"as above, so below
as within, so without
as the universe, so the soul'
DUALITY inspired by Hermes Trismegistus; a legendary Hellenistic figure that originated as a syncretic combination of the Greek god Hermes and the Egyptian god Thoth; founder of philosophy, believed to be the inventor of writing and the patron of all the arts dependent on writing where the The Seven Principles of the Universe originated.
1. Principle of Mentalism: All is a manifestation of mind
2. Principle of Correspondence: All is relative
3. Principle of Vibration: All is energy
4. Principle of Polarity: All exists with opposites
5. Principle of Rhythm: What goes up must come down
6. Principle of Cause and Effect: Every cause has its effect; every effect has its cause.
7. Principle of Gender: Everything has its masculine and feminine principle.
DUALITY is a reflection of these principles of two opposites in relativeness to one another to create the whole.
Love,
JACQUES X