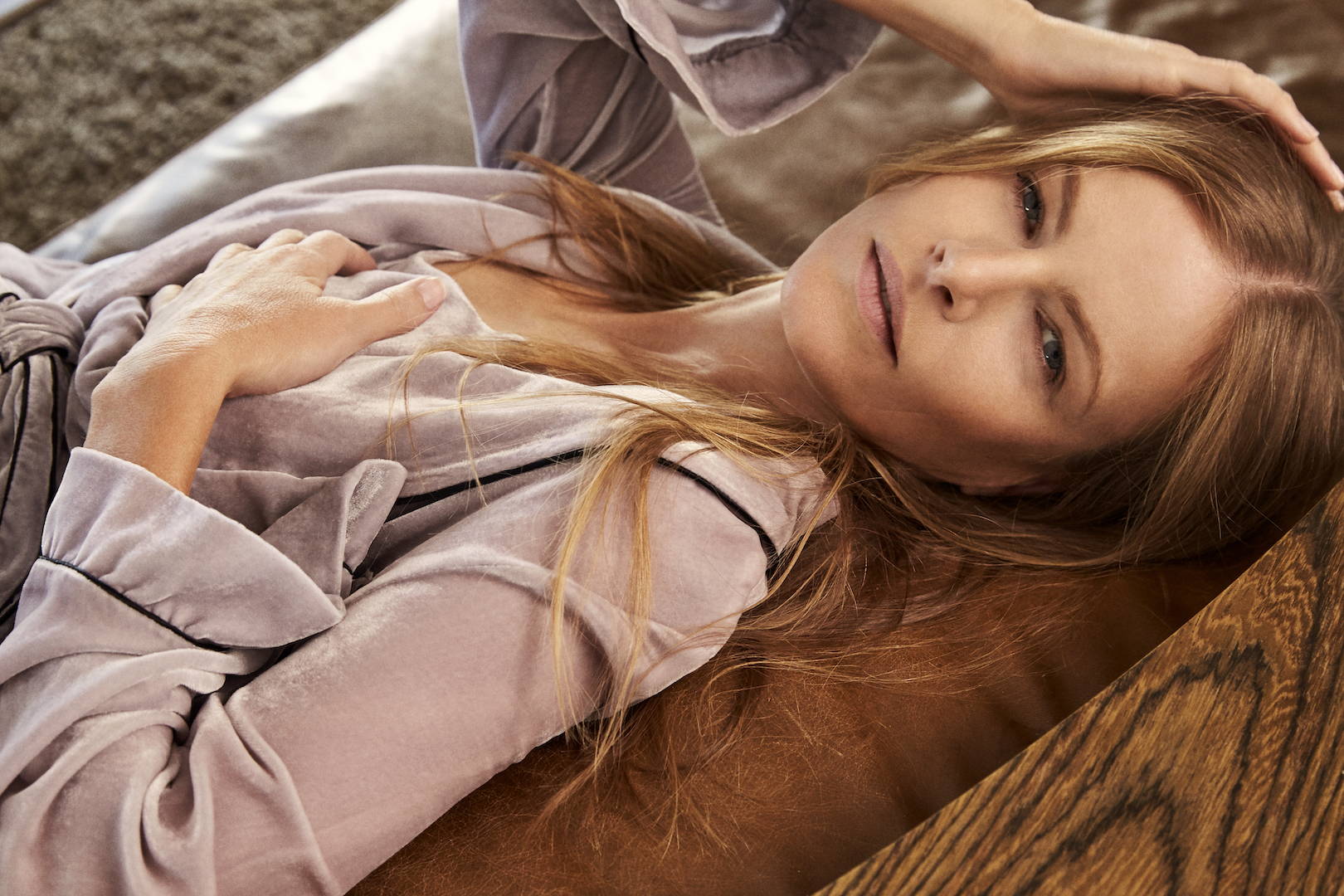 ---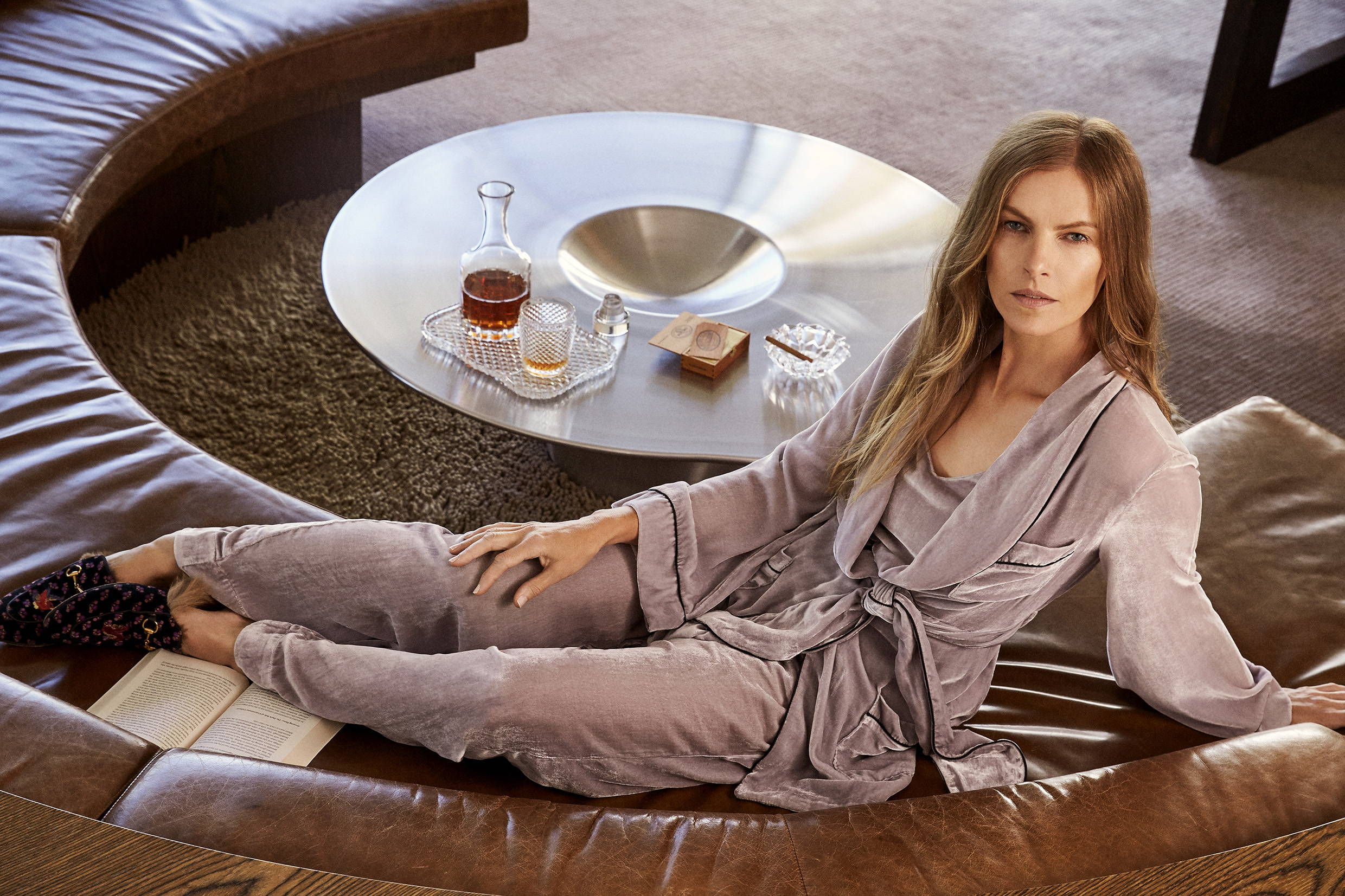 ---
---
FOR THE DREAM CHASERS AND DREAM MAKERS.
Half of our life is spent in bed, so why not indulge, and do so in utmost comfort and luxury; making sure we look real damn good along the way.
Designed with comfort as our primary desire, it also streamlines the wardrobe. We empower the super busy woman to move from the bedroom to the boardroom and beyond.
Once you experience a night Sleeping with Jacques, you won't go back...
We want to be your ultimate bedroom sleepwear attire. We want to make you look good and feel good. We want to be the only thing between you and your sheets. We want to be there for you while you sleep well and dream big; because we are all about what's #bestinbed.
Sleeping with Jacques was born with the intention of celebrating women who have chased their dreams.
We want to pay homage to hard working women, in particular; our mothers. Rest is a sacred time for them. It should be honoured, whilst also allowing them to feel beautiful.
Many women are willing to spend their money on a special outfit for one night. But we wanted to shift the paradigm of women's thinking, to start indulging in luxe, joyous, beautiful pyjamas that can be enjoyed every night as they rest and reset.
As our brand has grown, we have dedicated a portion of our profits towards supporting disadvantaged women, to assist them in following their dreams.
Come join us in doing what we love, because we love doing it with you.
Let's dream big together.
Love,
JACQUES X